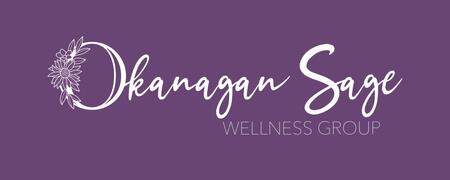 Carissa and Josie are so excited to bring a new clinic to downtown Vernon. We will be opening in early 2018 to offer registered massage therapy 6 days a week. Please come and visit our new location.
Carissa graduated from Okanagan Valley College of Massage Therapy (OVCMT) in Vernon in 2010. She ran a successful clinic in Chilliwack, BC, for 6 years before moving back to the Okanagan in the summer of 2016. Carissa started at Rose City Wellness where she worked alongside passionate and knowledgable chiropractors and RMTs. Carissa loves to treat a wide variety of conditions and to focus on pre and post-natal care.
Josie graduated from the West Coast College of Massage Therapy (WCCMT) in Victoria in 2014. She worked out of Carissa's clinic in Chilliwack before moving to Vernon in early 2018. The favourite part of her job is seeing clients leave happy and pain free. She is thrilled to be starting a new adventure and running a clinic with Carissa.